MES Ltd are proud to announce that they have become a Nanni Authorised Dealer for the John Deere engine ranges N5, N6, N9 and N13 together with the Nanni generator sets.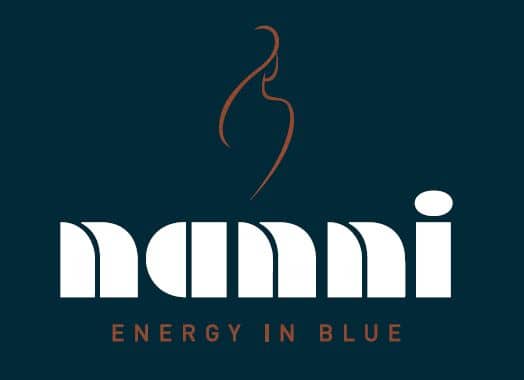 This is in addition to the dealerships we already hold for Beta Marine, Cummins, Iveco FPT Powertrain, MAN, Mercury Diesel and Mercruiser.
All our technicians are factory trained and qualified to carry out boat servicing, repairs and warranty work. We also stock many parts for the above plus many other manufacturers.
We have diagnostic computer tools to aid problem solving on your boat engine and have fully service equipped vehicles to offer our clients a truly mobile service or alternatively a 5000 sq ft purpose built workshop to accommodate many sized boats.
Contact us now to discuss your boating requirements on 01248 671215 or 07798572664 or email [email protected]