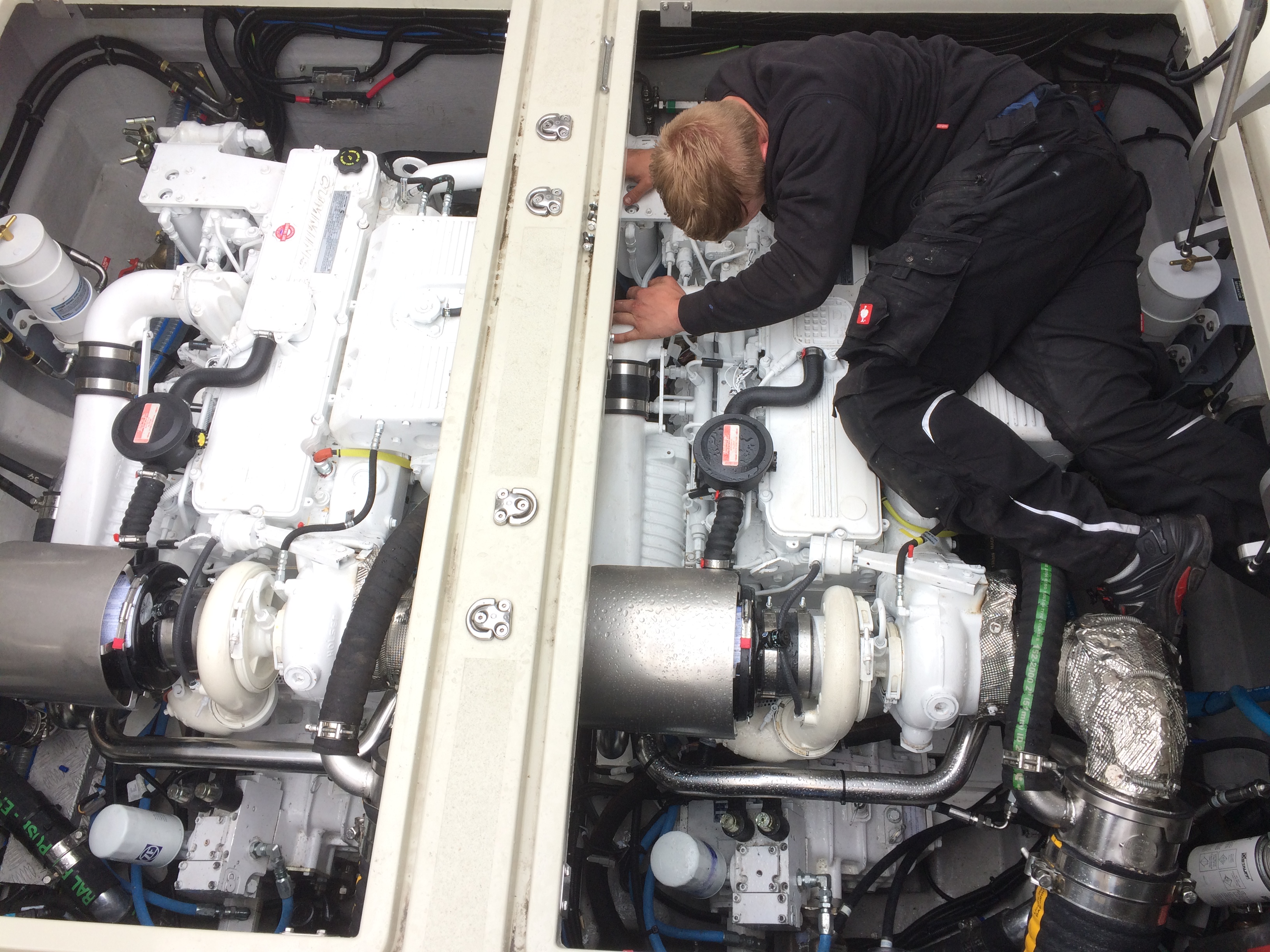 MES Ltd are repair dealer for Cummins and Cummins Onan. We have Cummins trained engineers within the Recreational marine to Light Commercial Marine. All our engineers attend Cummins training to keep themselves up to date and capable of repairing and servicing your engines and generators.
We have well equipped mobile vehicles to provide you with quality boat repairs and services throughout North Wales.
Check out our Cummins parts stock.
We are authorised to perform warranty work including trouble shooting, component inspection and replacement on all external components including fuel system for 4B3.9, 6B5.9, 6C8.3, QSB6.7 M CM2250, QSC8.3 CM850 (CM2850) QSL9 CM850(CM2850) QSM11 CM570 recreational to light commercial marine.
For our full range of professional and quality services that we can offer you, please contact us on 01248 671215 or 07798572664.