Cummins celebrating 100 years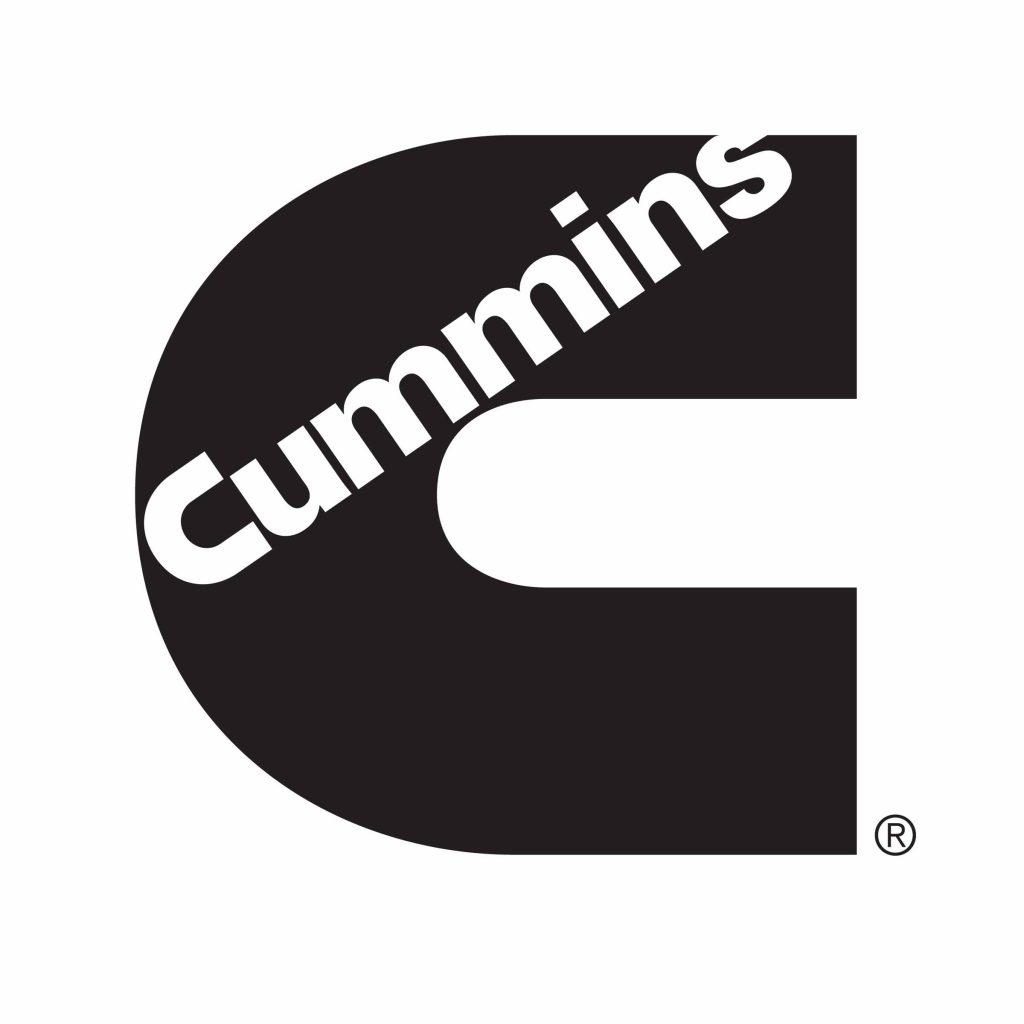 Cummins are celebrating a century of relentless innovation this year. MES Ltd are proud to announce that as Cummins dealers and Cummins Onan dealers we are now able to offer the full range of Cummins parts and Onan parts across the spectrum to our customers. Clessie Cummins launched the Cummins Engine Company in Indiana back in 1919. Cummins vision was to create great things with diesel. Over the past 100 years Cummins has had their focus on developing smarter, better solutions for their engines and generators. Cummins are looking ahead to the next 100 years embracing the challenges to deliver innovative technologies including hybrids, electrified power, cleaner emissions and improved fuel economy.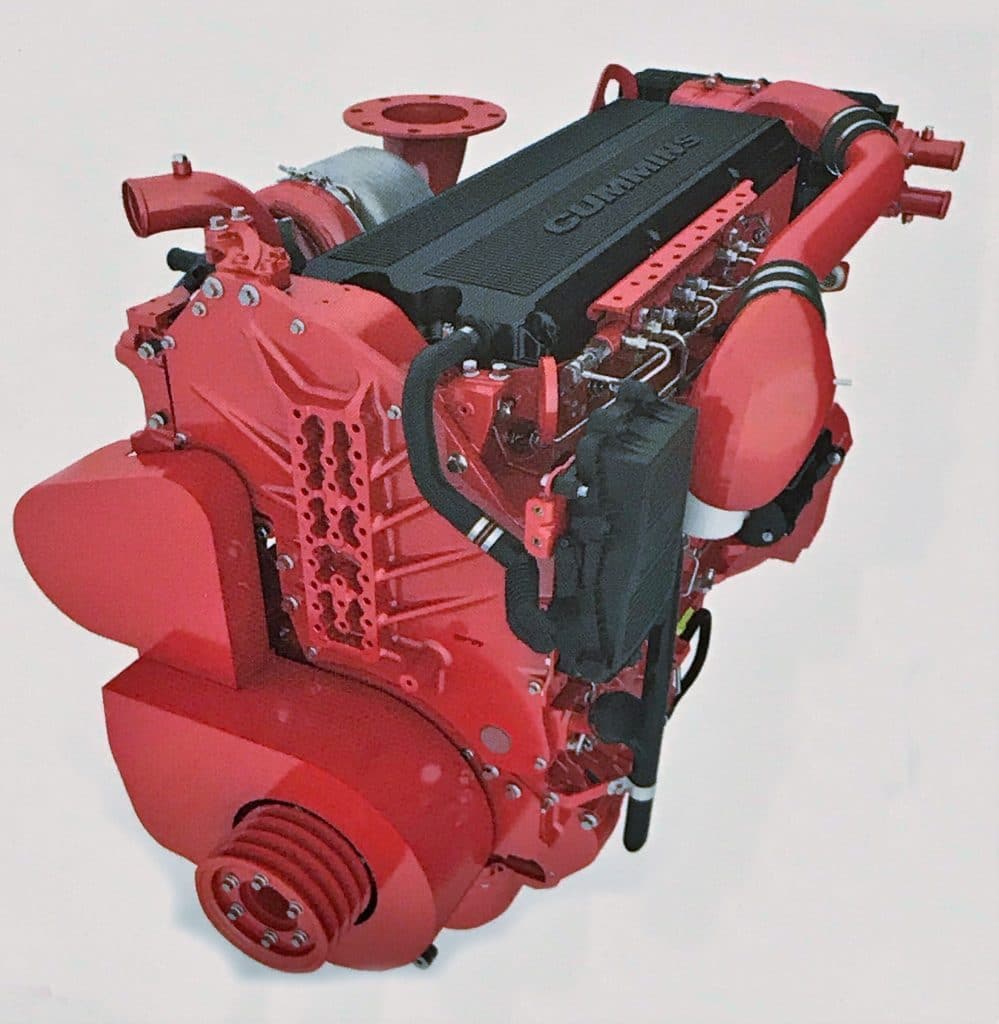 The Cummins Marine X15 storms into the power gap between the QSM11 and QSK19. It is a smaller engine so will save space in the engine room. The X15 Cummins marine engine offers variable and fixed speed ratings between 450 Hp to 600 Hp (336 k-W to 447 k-W). Common rail fuel system provides highest injection pressure for an efficient fuel burn for cleaner emissions and optimised fuel economy.
For ALL your Cummins and Cummins Onan parts please contact us NOW.
For parts purchasing, price, availability and advice please call us on 01248 671215 or 07798572664.
Alternatively you can email us [email protected]
Use our contact form https://marineengineeringservices.co.uk/contact/
With many years of practical marine engineering experience, MES Ltd provide a high quality and cost effective repair, servicing, maintenance and engine installations for your boat.
MES Ltd are Cummins manufacturer trained. We are also dealers for MAN, Nanni, Mercury diesel, Mercruiser, Beta and Iveco FPT.