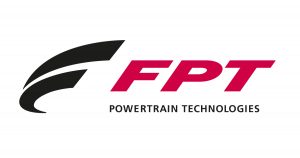 MES Ltd are the main dealer for  FPT (Iveco) Powertrain marine engines in North Wales. We have been offering a full range of services for FPT (Iveco engines) for over 10 years as a main dealer and have over 30 years experience of working on Iveco engines. We have a FPT (Iveco) diagnostic service and stock many FPT Iveco parts, including used FPT engines.
We have full insurance, Health and Safety policy, Method Statements and SOP to enable us to meet working standards for commercial vessels up to 25m throughout the UK.
Call us on 01248 671215 or 07798572664 so that we can provide you with a professional and qualified service.